Jan 16, 2015
Worldwide Brands Enhances Dropshipper Directory
Wholesale directory Worldwide Brands has had a facelift, with faster results and more sophisticated keyword searching.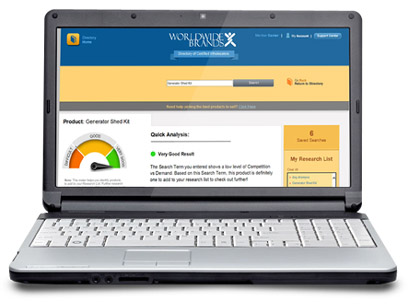 The Directory search and Market Research search are now separated, which allows quicker results to be provided when searching for suppliers.
For market research, more complex search terms can be used to closely match the results to the products the retailer wants to purchase.
Source: Worldwide Brands