May 7, 2015
TradeGecko Releases Integration With QuickBooks Online
Inventory and order management solution TradeGecko has released a new integration with accounting tool QuickBooks Online.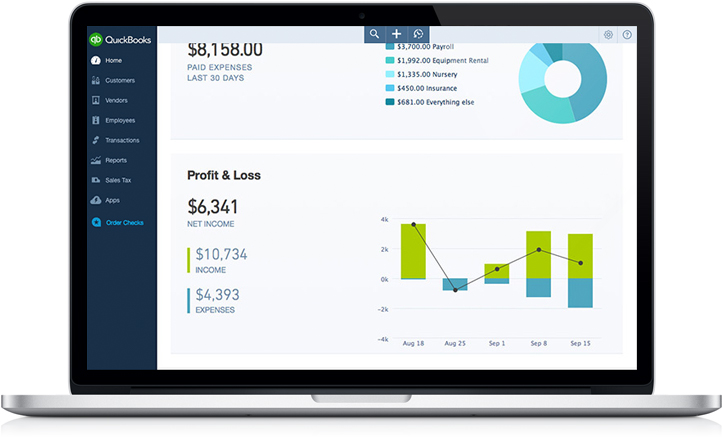 The new integration allows TradeGecko users to sync data between inventory and accounting. Sales, inventory, and purchase data are automatically pulled from TradeGecko to a QuickBooks Online account.
TradeGecko released their QuickBooks Online integration to beta testing in January this year.
Source: TradeGecko