Dec 18, 2015
Kyozou Webstore 2.0 Is More Than 20 Times Faster
Inventory and channel management tool Kyozou has launched a new version of its webstore module that is up to 20 times faster than the previous version.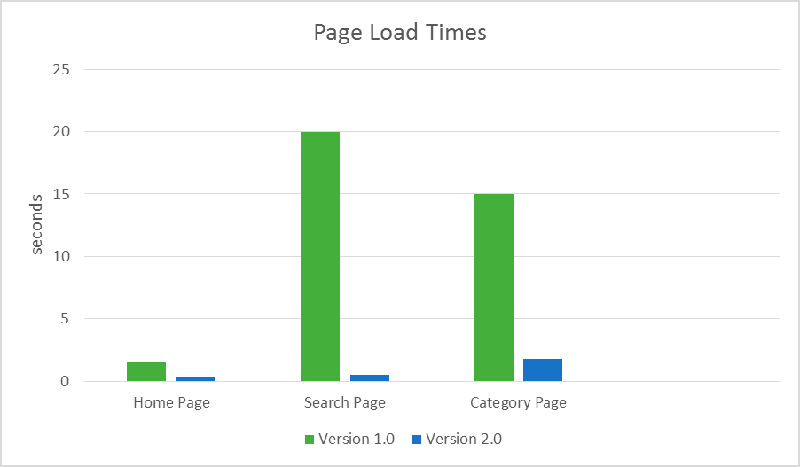 Kyozou have been working for the past two years on a stronger, faster and better webstore platform that is competitive with other cloud-based shopping carts. Now Kyozou Webstore 2.0 has been launched and is a feature-rich webstore platform with faster page load times and the ability to handle over 100,000 active visitors per hour.
Google Webmaster Tools reports that a sample Kyozou store has a page loading speed of 86 out of 100, on a par with Shopify.
Source: Kyozou