May 3, 2016
XSellco Amazon Repricer Adds Competitor Insights Feature
Amazon repricing tool XSellco Price Manager has a new feature which identifies a seller's top ten rivals for the Buy Box in each marketplace.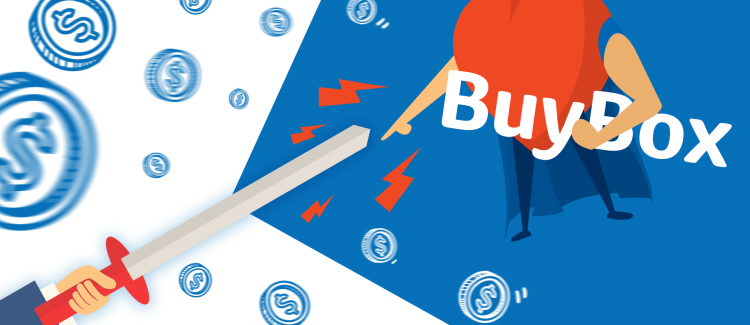 The new "Competitor Insights" feature also allows users to create repricing rules for competing against their top rivals.
"The new Competitor Insights feature is a real game changer for our customers," said Victor Corcoran, CEO of XSellco. "Having the ability to spy on your strongest competitors and see which of your SKUs are losing the Buy Box is momentous. Now you can focus your strategy, create specific rules and compete more aggressively. It takes away the guesswork and genuinely gives you a competitive edge."
Users can see which of their SKUs are losing the Buy Box to competitors, and quickly access the "Make Rule" feature to create rules specifically targeted against the competition.
Competitor Insights also shows which products are sharing the Buy Box and winning at the lowest price, as well as products that are being beaten to the lowest price by the competition
Competitor Insights is available to all XSellco Price Manager customers.
Source: XSellco