Sep 9, 2016
XSellco Fusion Integrates with Skubana
Ecommerce helpdesk system XSellco Fusion is now integrated with inventory management tool Skubana.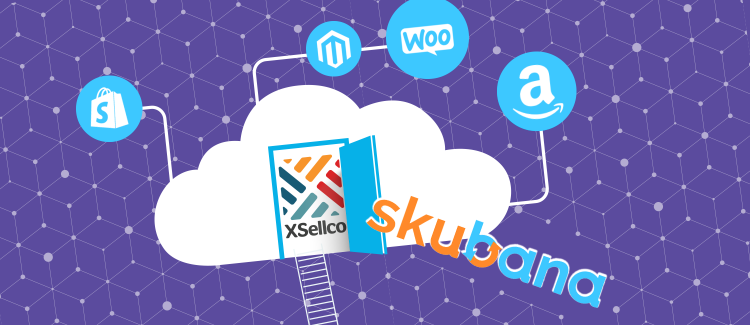 Users of both systems can now save time finding orders, and see all of their Skubana order details within the XSellco Fusion dashboard.
Skubana CEO Chad Rubin said, "Ecommerce operations and customer success management are the most time-consuming and labor-intensive parts of any eCommerce business. Through our partnership with XSellco Fusion, online sellers can now deliver a truly unbeatable customer support experience across every sales channel."
XSellco CEO Victor Corcoran said, "Efficiency is a crucial factor in the success of any online business. By choosing the right tools to manage inventory and customer support, sellers will have all the information they need in one place . They'll spend less time seeking answers and more time on ensuring an excellent customer experience."
Source: XSellco