May 23, 2018
Ordoro Adds Multi-Package Labels Feature
Order management solution Ordoro has a new feature to help print shipping labels for orders which will be sent in multiple packages.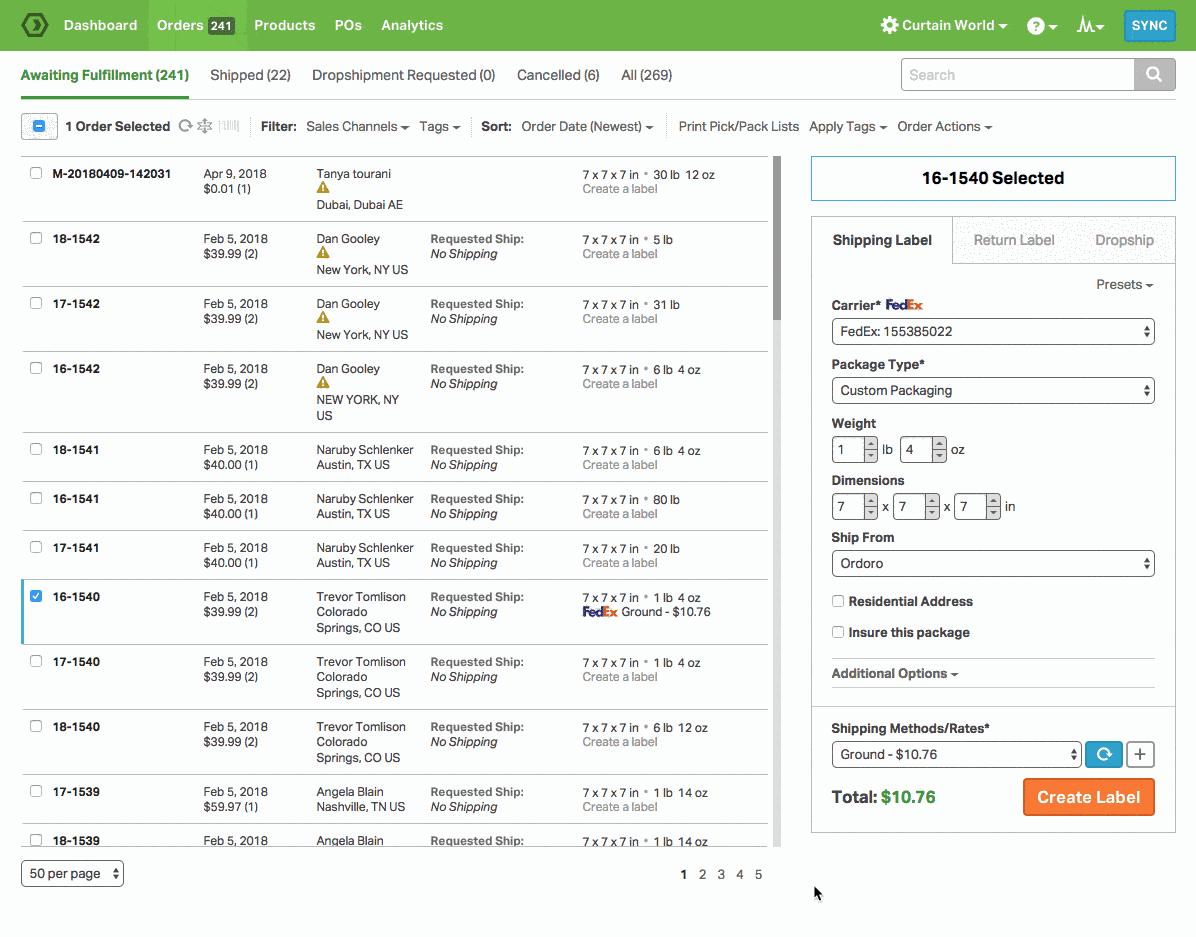 The Multi-Package Labels feature reduces the number of steps required to process shipments containing multiple packages.
The individual packages can now be entered in one step, alloowing users to adjust dimensions and generate all the labels at once.
Each package will have its own unique shipping label and tracking number, tied to a master tracking number for the order. The feature is available to Ordoro 3 users and is compatible with UPS and FedEx.
Source: Ordoro