EBay Partners for Security, Amazon Takes a Huge Cut, and More News
Happy Friday! If you're an online seller in the fashion and apparel space, you probably saw a spike in sales over the past two weeks. According to shopping data from Statista, the category saw an 8% spending increase over Valentine's day 2022. 
Today's news is 1,339 words and takes 5 minutes and 20 seconds to read.
eBay Strengthens Seller Monitoring Capabilities with 3PM Solutions Purchase
eBay made an acquisition this week with an aim to reinforce its seller monitoring strategy. The company announced it is acquiring compliance solution partner 3PM Solutions to bring its "advanced AI-based marketplace compliance solutions" in-house.
According to eBay's Chief Risk Officer, Zhi Zhou, acquiring 3PM Solutions was "a top priority to help ensure that eBay remains a safe and trusted environment for our global community of sellers and buyers, particularly to prevent counterfeits and unsafe or illegal products."
eBay did not disclose the financial terms of the deal completed on February 9, 2023.
A little background…
According to a report from CNBC, 3PM Solutions spent five years working on software to help manufacturers track their products online before they released a tool called ReconBob in 2018. The Google Chrome browser plug-in enabled shoppers to research Amazon sellers before making a purchase.
After the release, the company expanded their platform base to include Walmart.com, and they eventually developed their — now profitable — partnership with eBay.
From the eBay seller point of view
Despite some concerns that the acquisition might lead to a chilly reception from eBay sellers, most believe they'll welcome it with open arms. Bad sellers harm the reputation of the platform which, in turn, hurts good sellers.
However, the way eBay implements the tool will be critical to ensure the company uses it effectively and doesn't alienate their seller base.
If you're an eBay seller looking for ways to optimize your online business, check out our list of top-tier eBay Seller Tools & Services. We've vetted the best eBay seller solutions to help you increase your profits.
Regardless of the category, you need to stay organized to grow your eCommerce business.

The traditional way of managing your work with emails and spreadsheets is no longer enough. You need something that can grow with your business.

Monday.com is the CRM solution for online sellers that helps you get more done in less time. The customizable workflows make it easy to create and manage tasks, projects, and appointments for your team.

Try monday.com free forever plan to see what it can do for your business.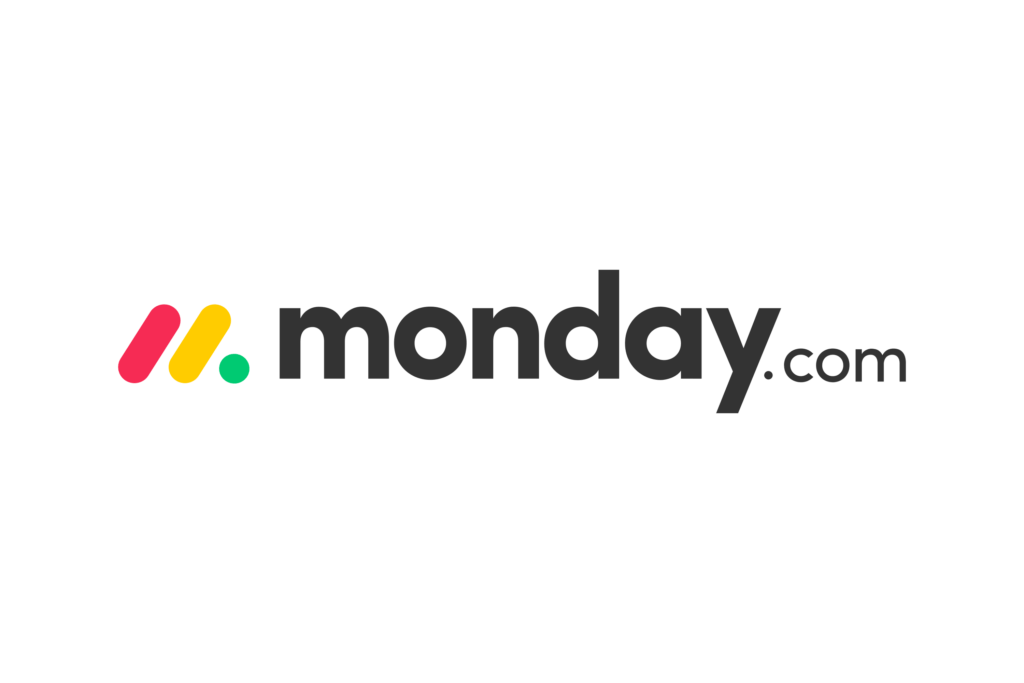 Try Monday.com for free today!
Big Retailer News
Amazon's cut from sellers breaks 50%
According to data from Marketplace Pulse, Amazon's average commission cut from each sale surpassed 50% for the first time in 2022. Facing challenges of slowing sales growth and rising costs, the company increased the financial burden on the nearly two million small businesses that sell products on its online marketplace.
Study overview
The study firm calculated the total cost of selling on Amazon, including commissions, fees for warehouse storage, packing and delivery, and advertising costs. Although paying for Amazon's logistics services and advertising is optional, most merchants consider these essential.
For the past six years, sellers have been paying Amazon more per transaction, but they have been able to handle these increases because of the company's rapid growth in new customers and sales.
However, the easing of pandemic lockdowns has led to a shift in consumer behavior, with people now choosing to travel and dine out rather than shop online. As a result, Amazon generated its slowest sales growth in history last year, and small businesses on the platform are feeling the effects.
You can see how the overall growth trend reflected on the company's Prime Day sales over the past two years. Source: Statista.
What can sellers do?
It's not like the charges from Amazon are free on other platforms. Things are getting expensive across the board as companies like Google and Facebook also raised their fees over the past five years too.
Sellers are addressing fee hikes by either increasing prices, shifting away from FBA, or moving away from Amazon altogether. However, some sellers only discover a meager net profit left at the end of the tax year. The study stated that a few sellers have paid up to 60% or even 70% of their revenue to Amazon in fees. And that's in addition expenses like inventory, shipping, labor, and other costs.
Amazon sellers need more tools than ever to maximize their profits. Review our list of top Amazon Seller Tools & Services to increase your margins and source top products from reliable suppliers.
Walmart is making moves to offer more services to businesses and consumers
Back in January, we reported on Walmart's partnership with Salesforce to enhance fulfillment and reduce costs. And this week, Tech Brew recently received a glimpse behind the scenes at Walmart that may reveal more about what the company has in store for online sellers.
What's the buzz?
The tech news site interviewed Walmart's VP of tech commercialization and strategy, Anshu Bhardwaj. The interview revealed the company's strategy to compete with Amazon Web Services that will most likely lead to new services available to online sellers.
The Walmart-Salesforce partnership is apparently just the tip of the iceberg as Bhardwaj showed the partnership could expand further.
She stated, "The retail world is changing. It's a combination of your regular, everyday tech, combined with cloud, combined with AR, VR, extended reality, autonomous vehicles, robotics, machine learning, computer vision, big data—all of that combined is making the retail experience very easy for the customer but extremely complicated, in the backend, to manage."
For online sellers
Bhardwaj said that Walmart aims to combine these elements together, so sellers can expect a wider range of useful services in the future. But whether each service will cut too far into margins is yet to be seen — see Amazon above.
Also in the News
eBay launches new protections for auto parts buyers. eBay.
Shopify's Q4 revenue misses the mark. Shopify.
International Retailer News
Amazon pushes out distributors to cut costs in Europe
According to Bloomberg, Amazon recently put out a warning to distributors in Europe back in January. The company stated it will shift to purchasing products directly from brands instead of using a middleman and would start the process in the same month.
The email encouraged affected vendors to sell goods on its marketplace instead, which lets the company charge commissions on each sale and additional fees for logistics and advertising, without the need to buy inventory directly.
For online retailers
The change will affect products that Amazon purchases directly from wholesalers and sells itself at a markup. From now on, the company will rely more on third-party merchants, so this is a prime opportunity for European sellers to get the products on the platform without using a middleman.
DHL and Alibaba-owned Cainiao partner on logistics in Poland
German courier giant DHL announced a partnership with Alibaba Group Holding's logistics arm, Cainiao Network last week. The companies will establish the largest network of delivery lockers in Poland in a deal that gives the Chinese tech giant a presence in one of Europe's rapidly expanding e-commerce markets.
Under the agreement signed with DHL, the two firms will invest €60 million (US$64.75 million) to establish parcel lockers across Poland and enhance the quality and speed of the country's out-of-home delivery. According to Monday's announcement, Poland's out-of-home delivery has already tripled in the past three years.
As part of the deal, DHL will also acquire an undisclosed stake in Cainiao's Polish subsidiary.
Final Quote
"Poland is one of the fastest-growing e-commerce markets in Europe, expected to double by 2027, and up to 40% of consumers prefer to have shipments delivered to parcel lockers. In this way, we can provide our customers with an even greater shipping experience, on top of our existing door-to-door delivery options." – DHL eCommerce Solutions CEO Pablo Ciano
Also in the News
An inside look at India's FlipKart. Rest of World.
JD.com launching its own version of ChatGPT. CNBC.
Webinars
For everyone
Various dates: Amazon advertising's global webinar program continues with 20+ webinars scheduled, covering Prime Day Preparation, Sponsored Products, Sponsored Brands, reporting, optimization, and other tips. Amazon.
February 21: Product photography fundamentals webinar. ChannelX.
For US sellers
It's a slow week for webinars. Check back next week for more opportunities!
For UK sellers
Various dates: Amazon advertising's global webinar program continues with 20+ webinars scheduled, covering Prime Day Preparation, Sponsored Products, Sponsored Brands, reporting, optimization, and other tips. Amazon.